Actress Mahira Khan also fell victim to the coronavirus
Mahira Khan, a popular actress in Pakistan's film and drama industry, has also fell victim to the coronavirus.
Actress Mahira Khan told her fans through her Instagram account that she tested positive for the coronavirus.
View this post on Instagram
"I tested positive for the coronavirus, after which I quarantined myself. It is difficult but it will get better soon," said Mahra Khan.
The actress also requested her loved ones to wear masks and take special care of SOPs.
Besides, Mahira Khan has appealed for prayers from her loved ones and also asked them to suggest films to them.
Prayers are being sent by her fans, including fellow actors and actresses, for Mahira Khan's speedy recovery.
Also remember that the global epidemic Coronavirus has affected several showbiz personalities including actor Behrooz Sabzwari, actress Maryam Nafees, Sahifa Jabbar Khattak, and others.
Showbiz personalities recovering from coronavirus
The deadly Covid-19, which spread from China last year, has gripped the world and has so far claimed millions of lives.
While many political figures have been infected with the coronavirus, showbiz industry figures have also been infected.
Also read: Gal Gadot will be paid $10 million for a film
Today we are going to tell you about the personalities of the Pakistan showbiz industry who have recovered from the global epidemic coronavirus.
1.Abrar-ul-Haq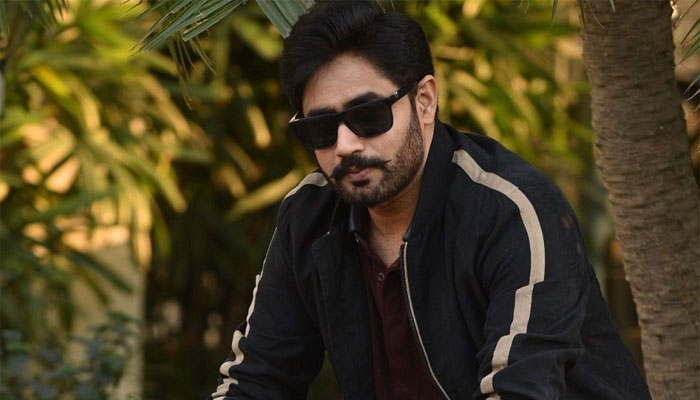 2.Nida Yasir
3.Yasir Nawaz
4.Amir Liaquat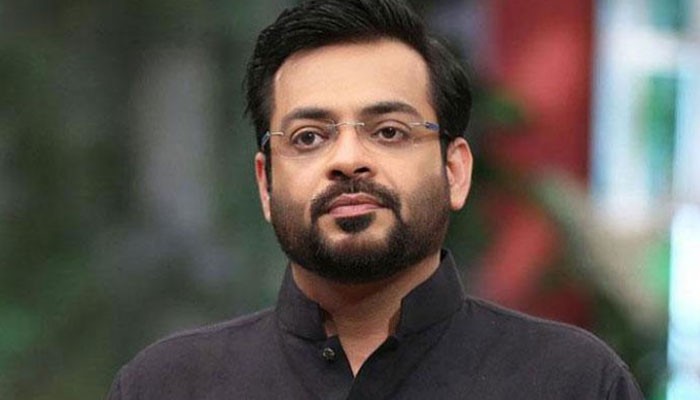 5.Alizeh Shah